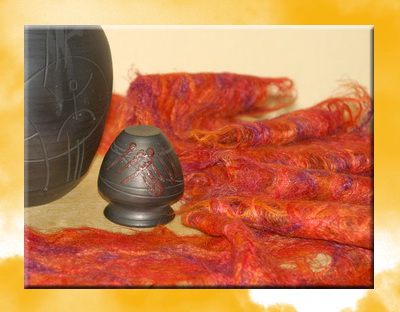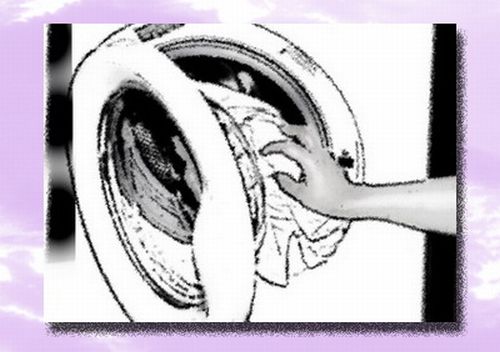 Washer allows you to facilitate the work, in the manufacture of a variety of milled products.
Basic rules of felting in the washing machine is:
1.vystavlyat temperature
does not exceed 40 degrees
2.ispolzovat bag for washing, to prevent clogging of the machine.
Materials and tools:
a piece of cloth in my case, medical bed sheet, 2 meters long, 50 cm wide, three kinds of yarn, a little curly mohair, and three colors merinosnoy wool.
Press out a sheet folded in half lengthwise.
Yarn of nylon, I dissected by removing her tight base and leaving fluff.
Next to the pictures, all very much clear: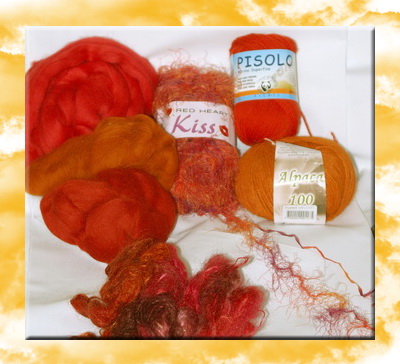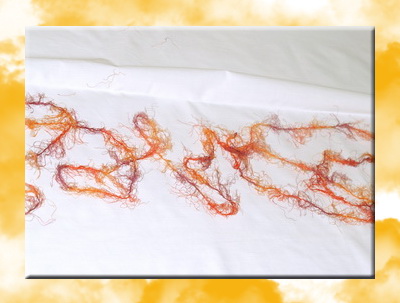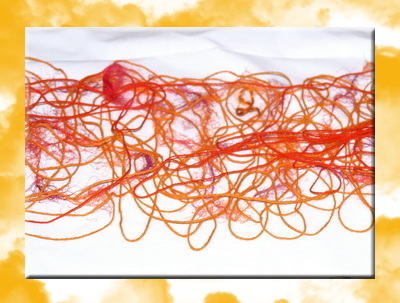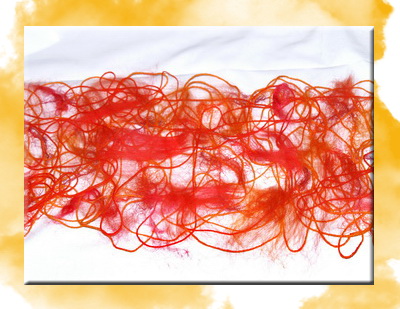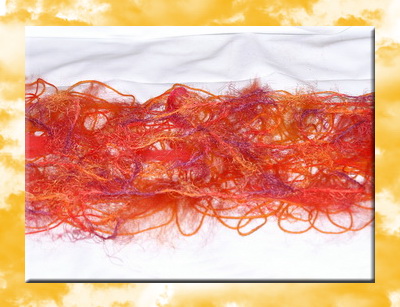 Quantity of wool is laid out depending on whether the density of the product you want.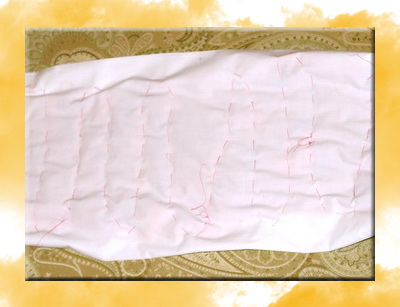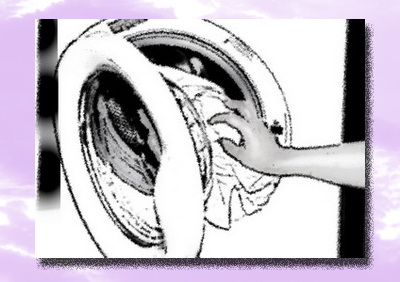 Here at needlewomen what happened!
Beautiful!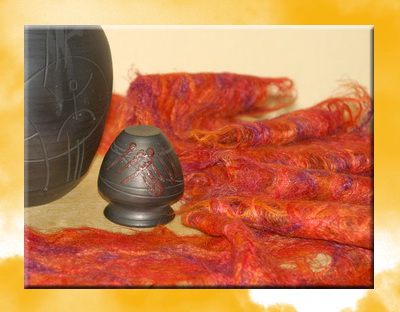 source: img1.liveinternet.ru