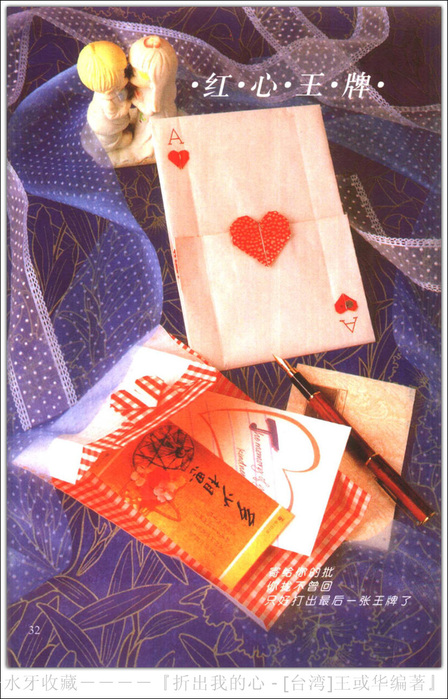 You have already mastered origami?
For me, as long as that thing is prodvinuoe origami airplane ..
I propose to move forward in understanding this, in general, iznchalno Sacred art.
Origami!
Cards for lyubimyh.Po large it might even neotkrytki a postcard-konvrty.Kak can this be?See: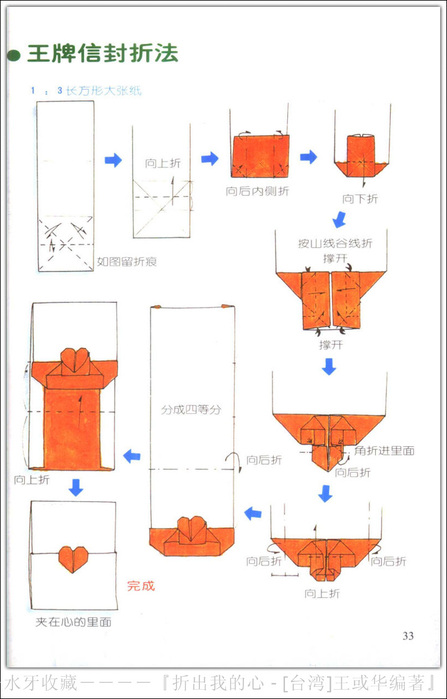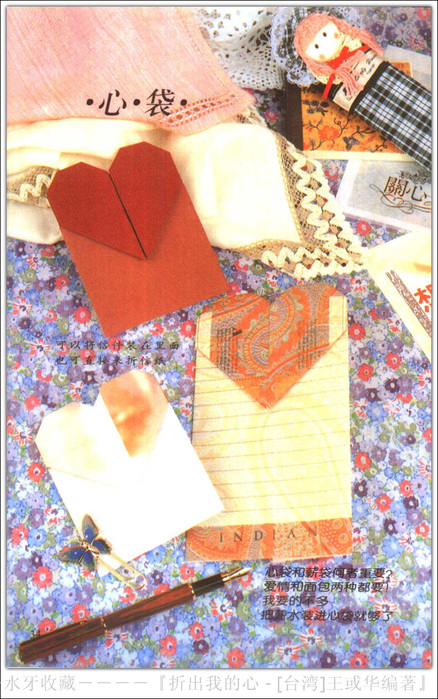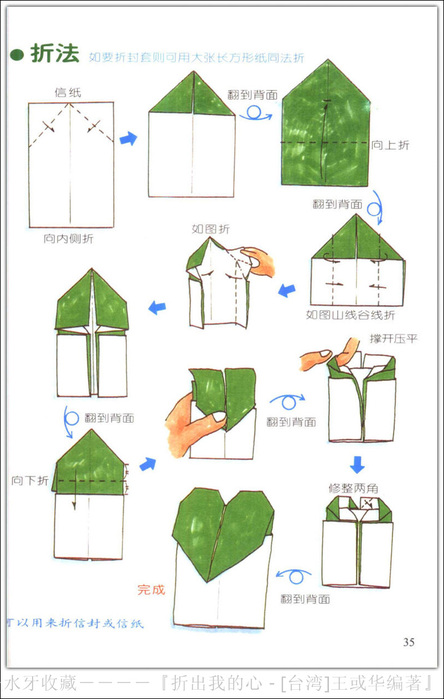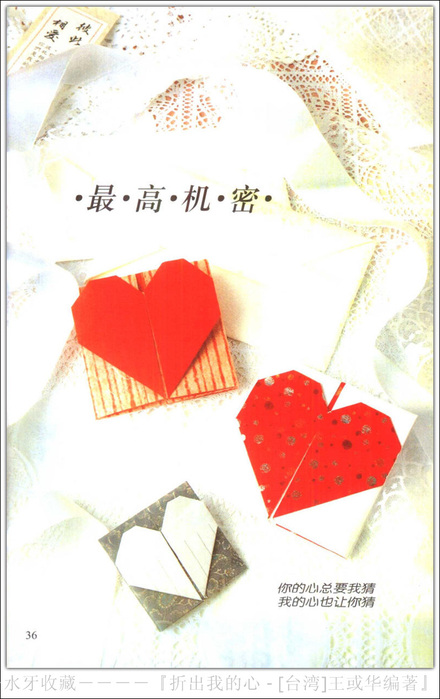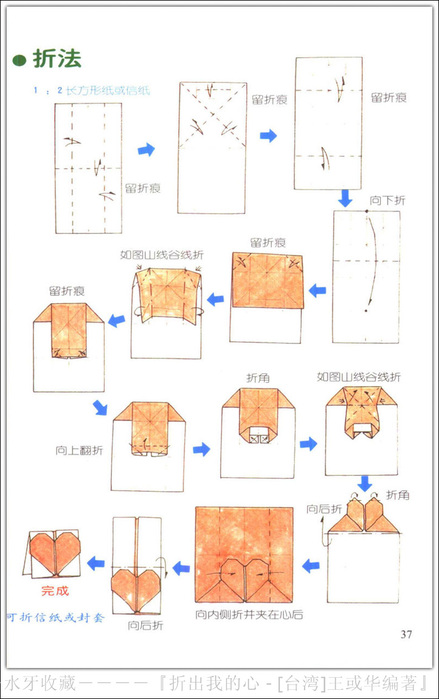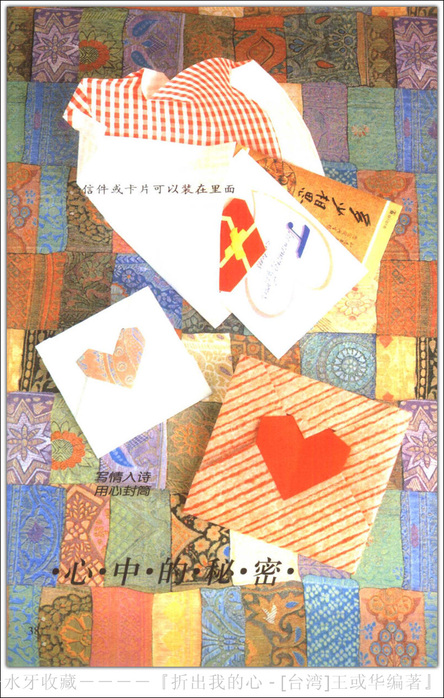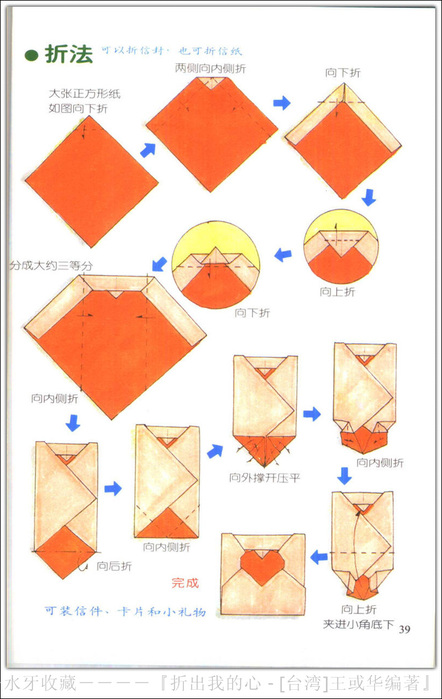 In the next post expect the scheme of Japanese origami boxes.
source: img1.liveinternet.ru