Textile doll in my performance.
Hello! Nostalgia for the toys of my childhood in the textile version.
There is a detailed master class. It detailed hotel photos with description of dolls and doll making little face. 116 photos. MK fee. If you are interested in making such dolls, write to the PM.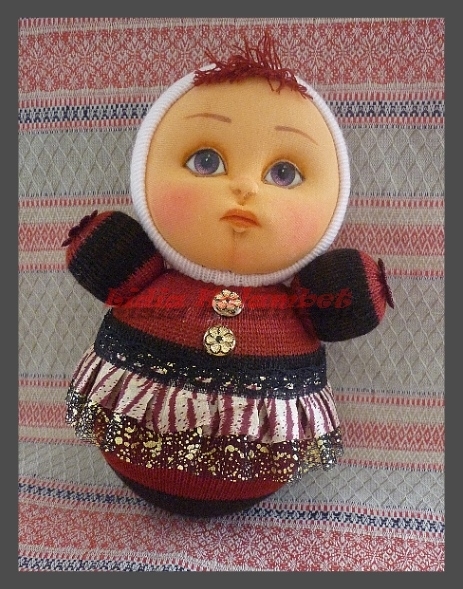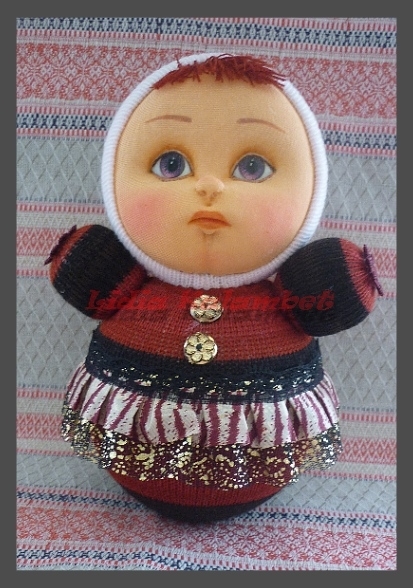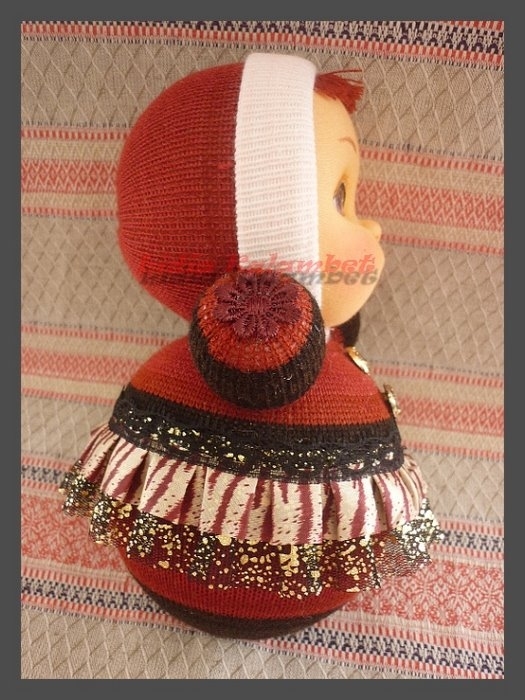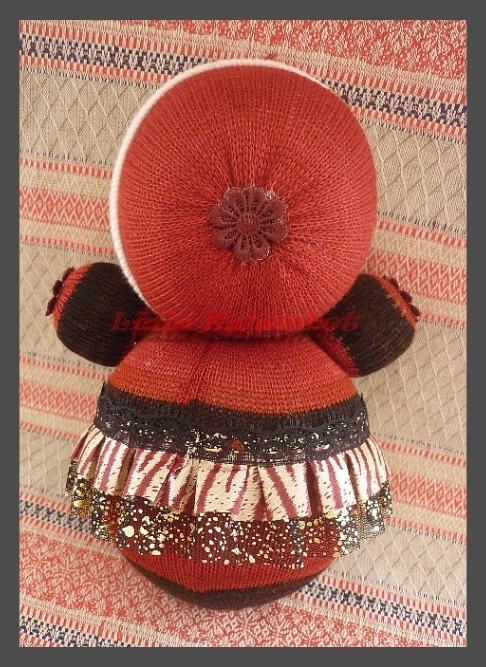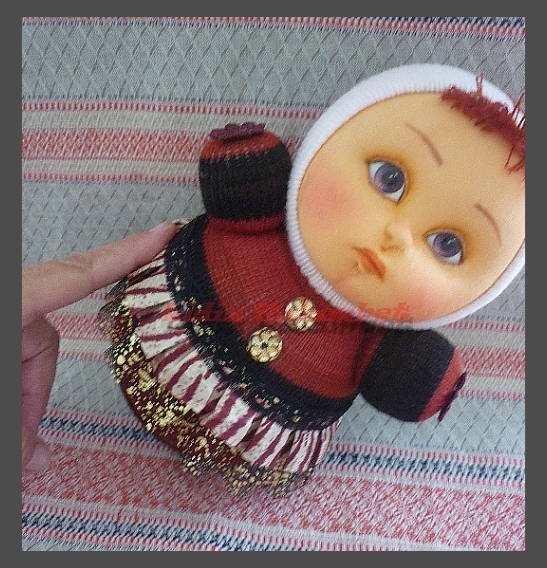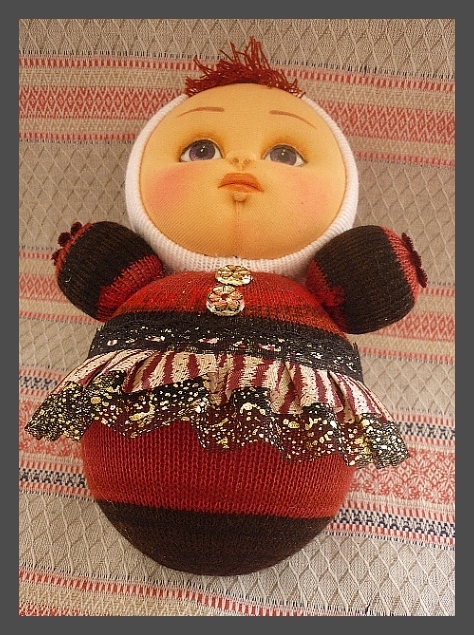 Photos of  Lidiya Kalambet
source: img0.liveinternet.ru