Recycling pine tutorial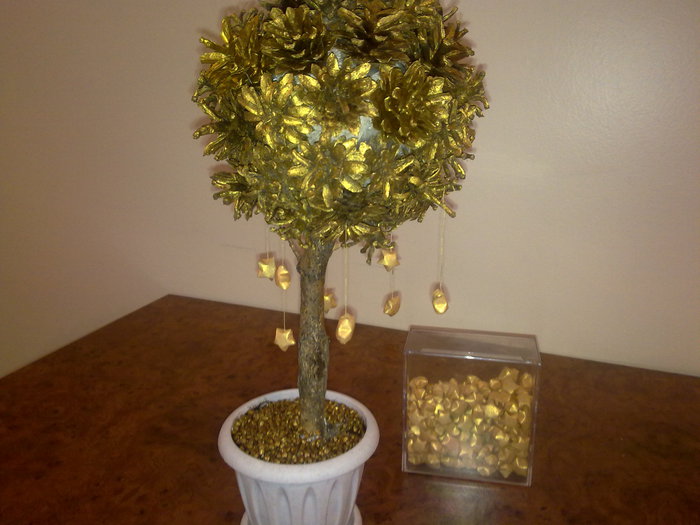 Well, that's what I got! No wonder that last summer I jumped through the woods like a squirrel any – to collect cones and twigs ….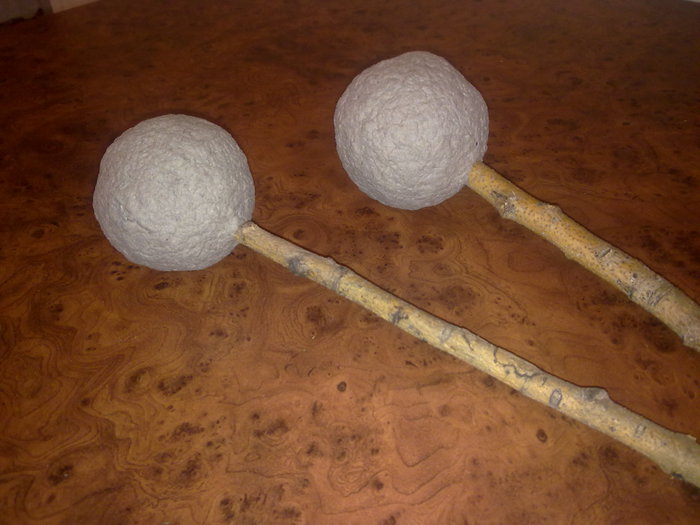 If not podhodyashih materials, create them yourself. So first of crumpled paper balls made the right diameter and cemented them to the next barrel of PVA suitable branch. Top plastered weight of the papier-mache newsprint. Everything must be very dry thoroughly …. The result is a very robust construction for dalneyschego decoration.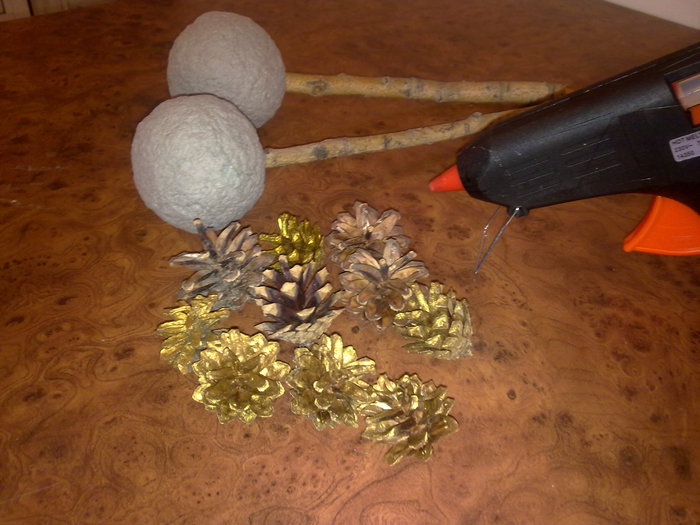 This is all that is needed: the foundation, the hot pistol and bumps. Cones painted gold spray. By the way, the paint color is very beautiful, noble old gold. Believe in the word! And the photography – is nonsense …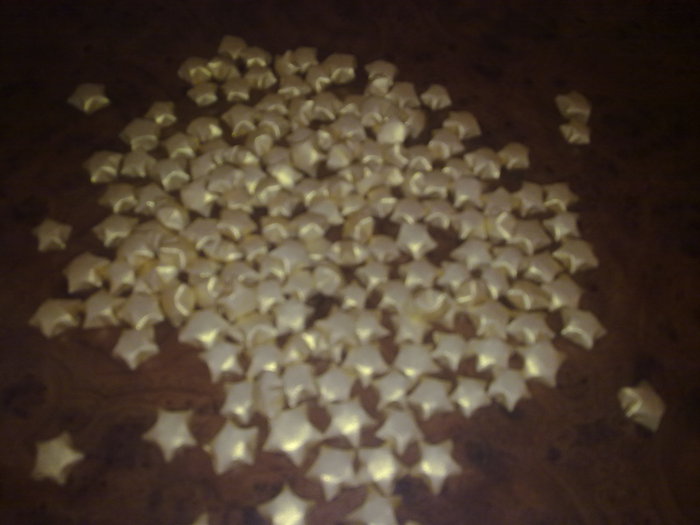 And this is done before that star of gold paper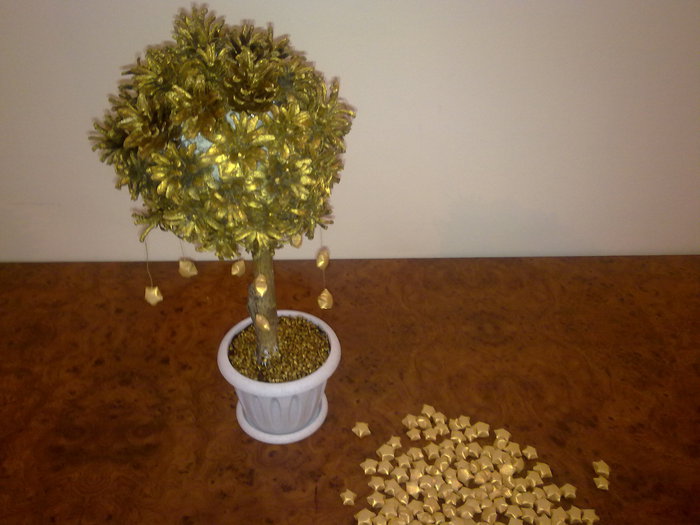 On a hot gun taped cones. And if once thought it would be pre-painted gold ball. Just under ordinary light it is absolutely natural color is not visible, but the photography is clearly evident. Do not worry, tomorrow drizzle paint and everything will be fine …
Planted a tree in a pot, flooded with plaster. All clutched a half hour …. but look unimportant, so the plaster surface covered with a thin layer of glue and sprinkled coffee grounds. Looked – very boring something painted gold spray buckwheat and sleep all unfaltering hand. Asterisks strung on a gold thread and taped to a tree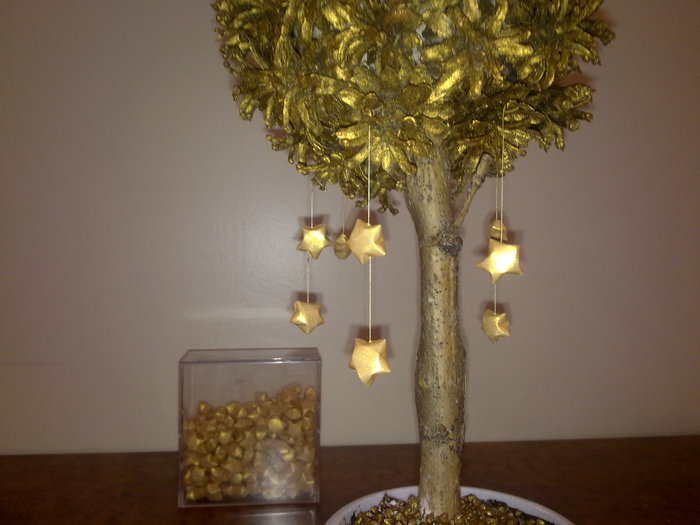 Found on the internet
liveinternet.ru
source: img1.liveinternet.ru