Octopus rings
Crafty jewelry: Unique polime clay pendants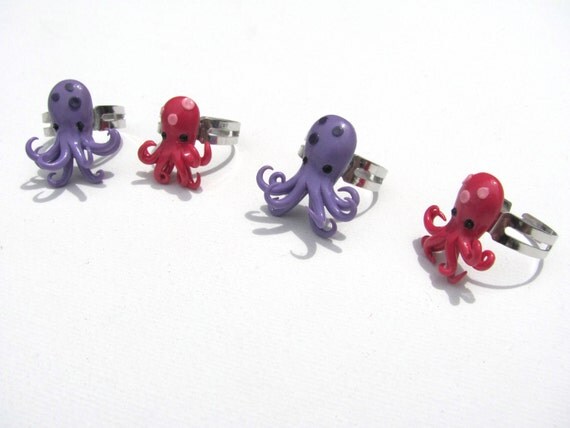 custom octopus wedding cake topper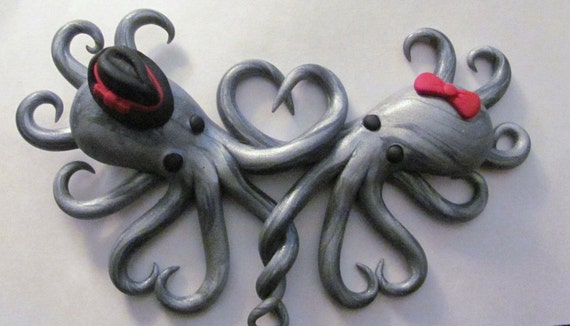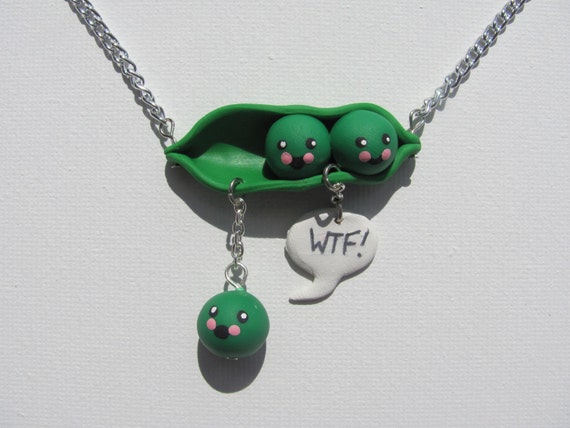 Favorite
Like this item?
Add it to your favorites to revisit it later.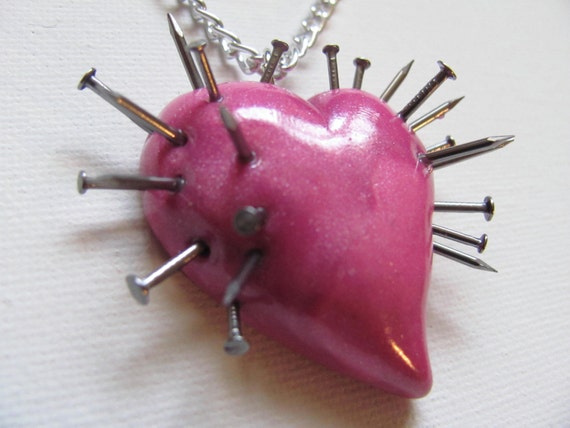 This piece can represent whatever you want. I have no idea what to really say about this, except that I had a crap ton of small nails I needed to find a use for. Thus this stabby pokey heart was born!
This was made with polymer clay and, as I've mentioned, nails. Do to the nature of this piece, it is not intended for children, or the deeply depressed soul who might find it a useful cutting tool.
The chain is 18 inches and just the right length to keep your chin from getting stabbed. Finished with polyurethane.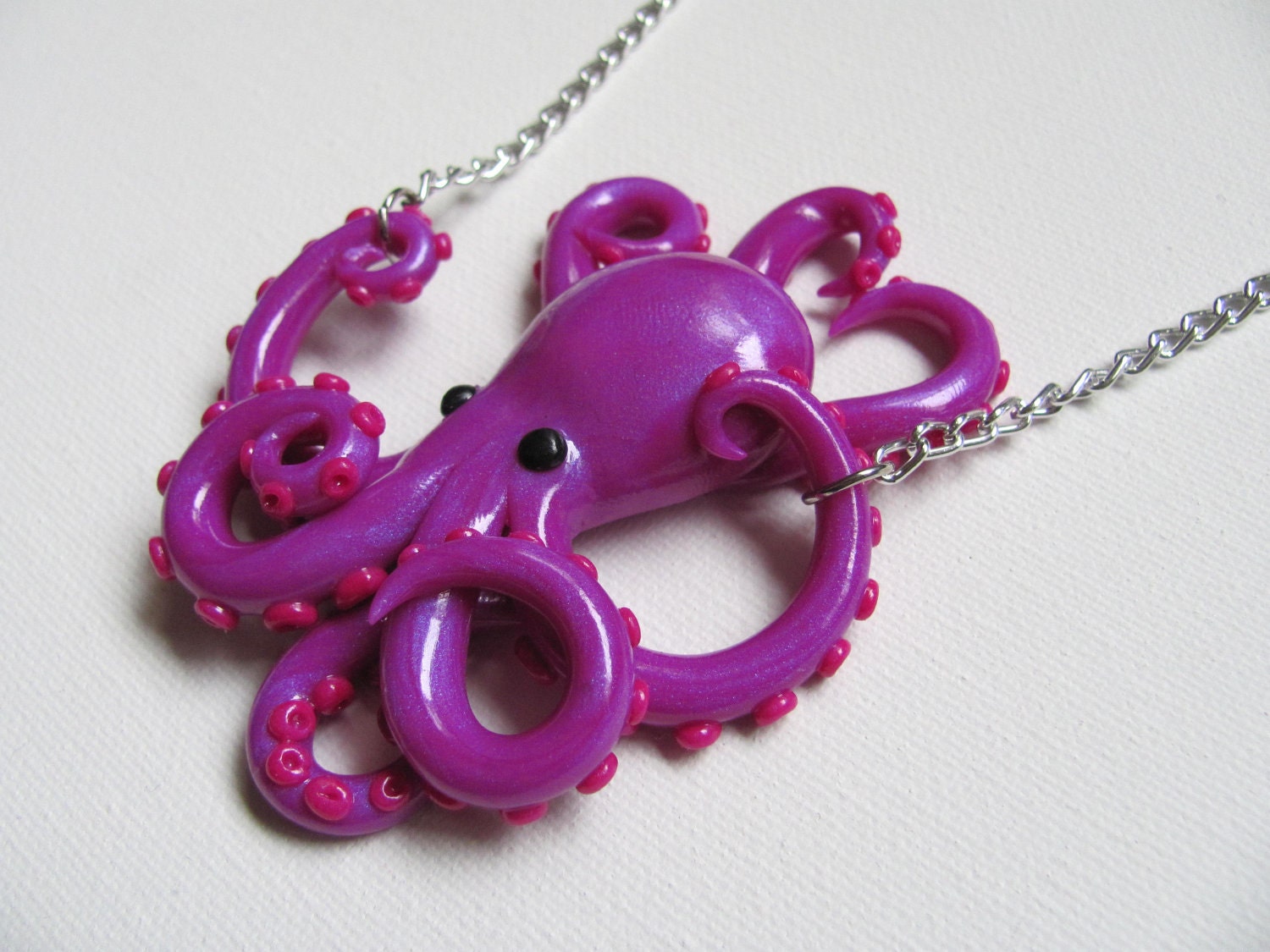 Spotted octopus free shipping in the US and Canada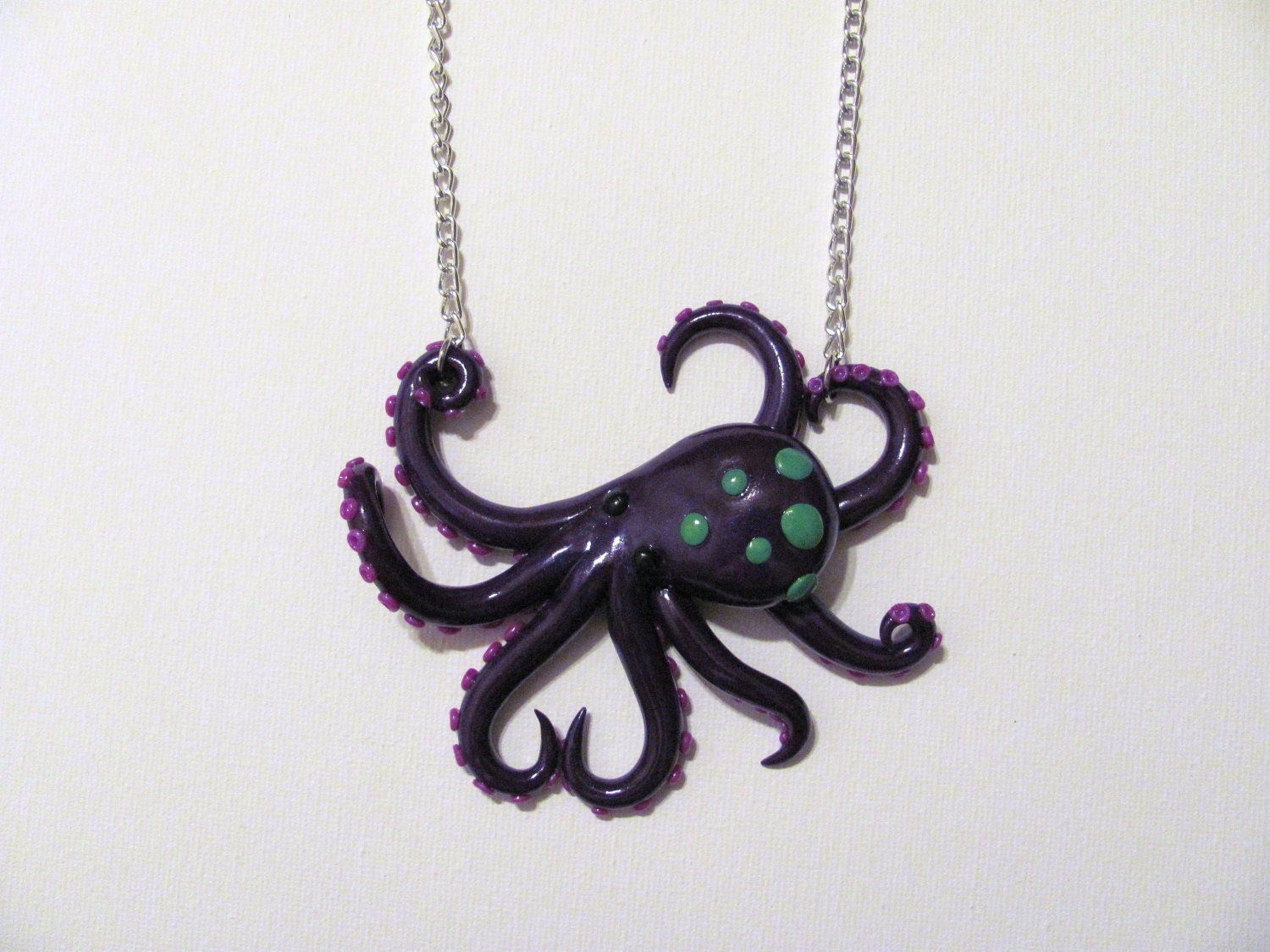 CLEARANCE Deadmau5 Pinhead
From xDonnaxthexDeadx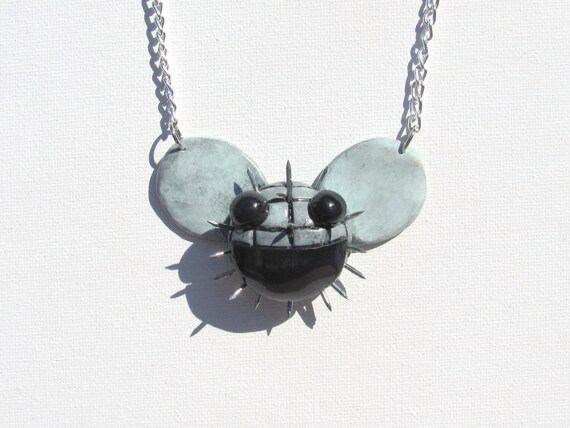 source: www.etsy.com