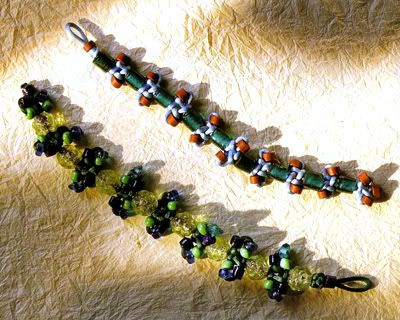 Knotting beaded bracelet tutorial
Material
– silk rope
– Beads
– two tweezers
– scissors
Knotting beaded bracelet tutorial
– First, we knot a basic cord, furnished a ring.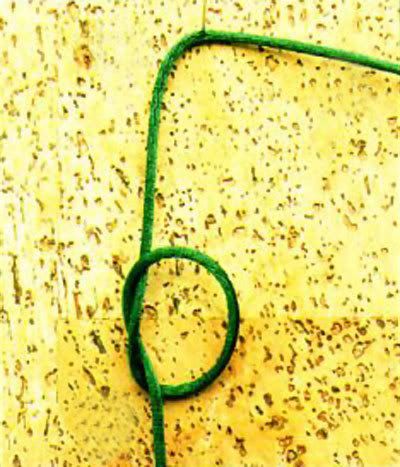 – Tie the second round, round the first round.
– Using tweezers to holding in between two pieces of rope.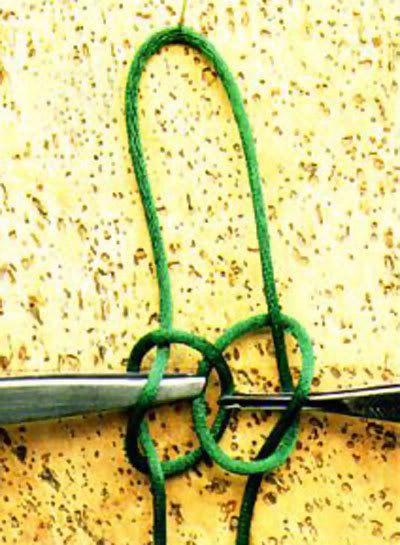 – Pull them out.
– We have the knot.
– Apply this knot with beads.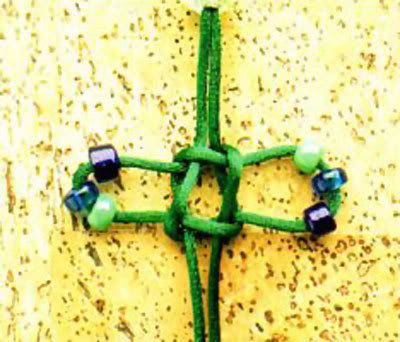 – string a big bead.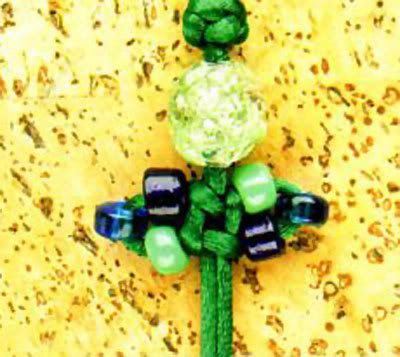 Coutinue with this knot until to create a long satisfying.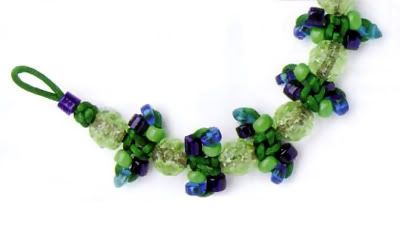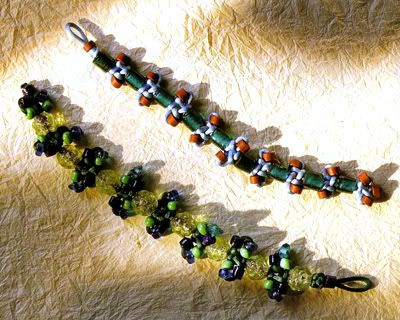 source: i201.photobucket.com