Flower gifts: Paper Rose tutorial
Material:
Color paper
Scissors
Yarn
Tape
Bamboo
Pencil
Glue
Flower gifts: Paper Rose tutorial
1. Cut the paper into long strips , 10cm width
2. crumpled paper and pen wrapped around the pencil
3. Use hand pressure the paper to creat wrinkle and soft for paper.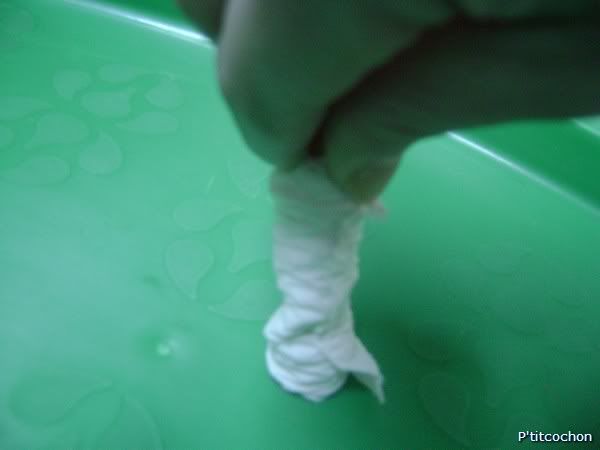 4. Remove paper out of the pencil, cut the paper into flower petals

5. Use scrap paper to form the pistil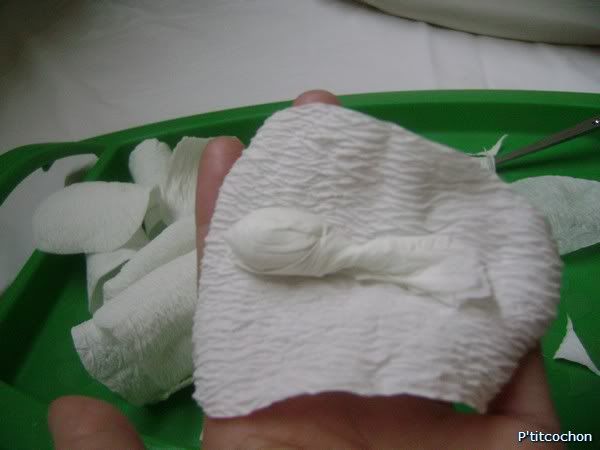 6. Place the  pistil into and using petals to wraping toghether, (you can using glue)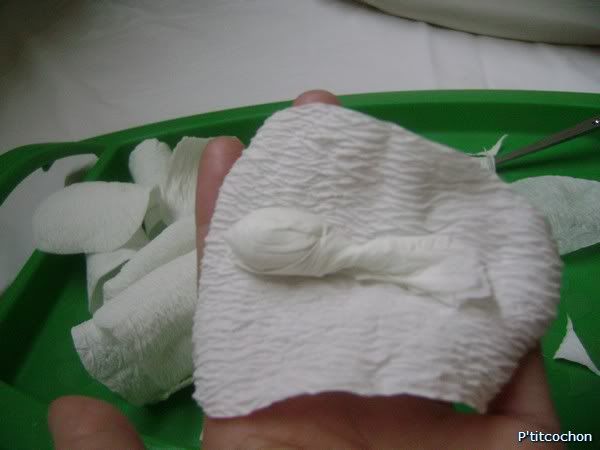 Bend the petal to creat flowers bloom

7. Scroll almost the second flower petals, put the third flower petals.
8. Continue to roll until the flowers big as you want.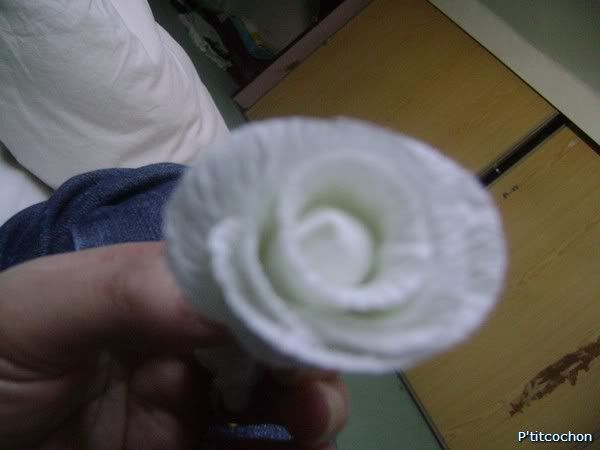 10. Using yarn to tie the flower ,  we have a complete flower.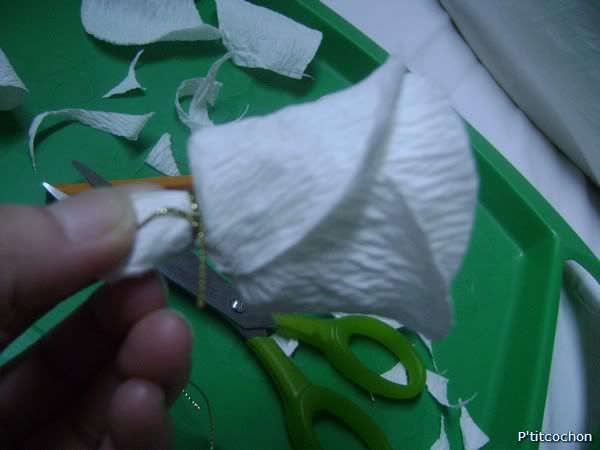 11. Using  the blue tape to roll the  flowers on a branch, you can create the leaves for the flower.
source: i165.photobucket.com