Oh CHRISTMAS TREE Sugar cookies – 1 dozen
Food gifts: CHRISTMAS cookies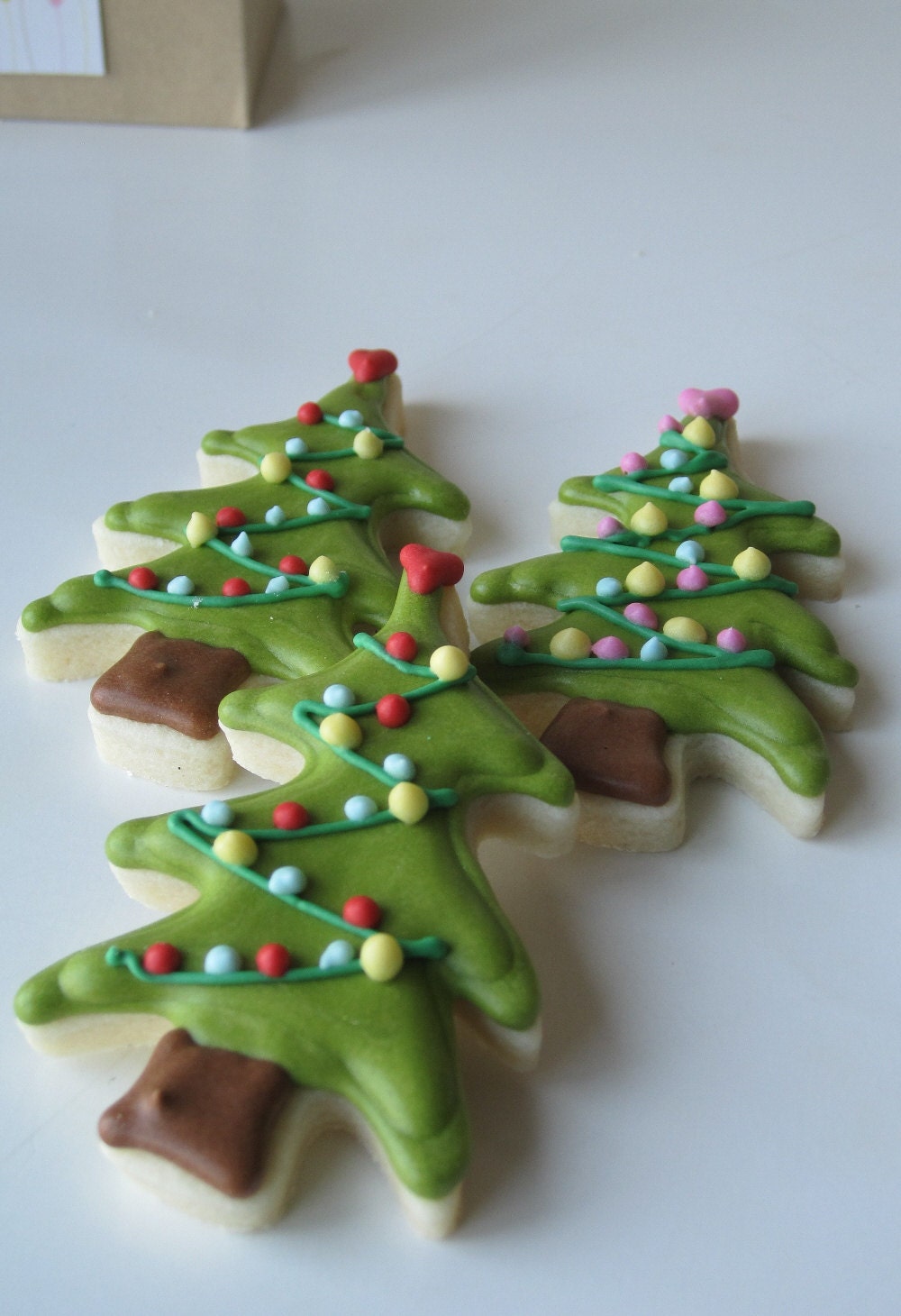 The cookies in this listing are made using Madagascar Vanilla beans in the dough and a hint of vanilla is also added to the icing.
Other cookie flavors available: CHOCOLATE, BROWN SUGAR-SPICE AND LEMON. Lemon cookies are made using freshly grated lemon zest; chocolate is made using Dutch process cocoa.
Each cookie measures 3.5″ tall.
Oh so small ORNAMENTS sugar cookies -6 dozen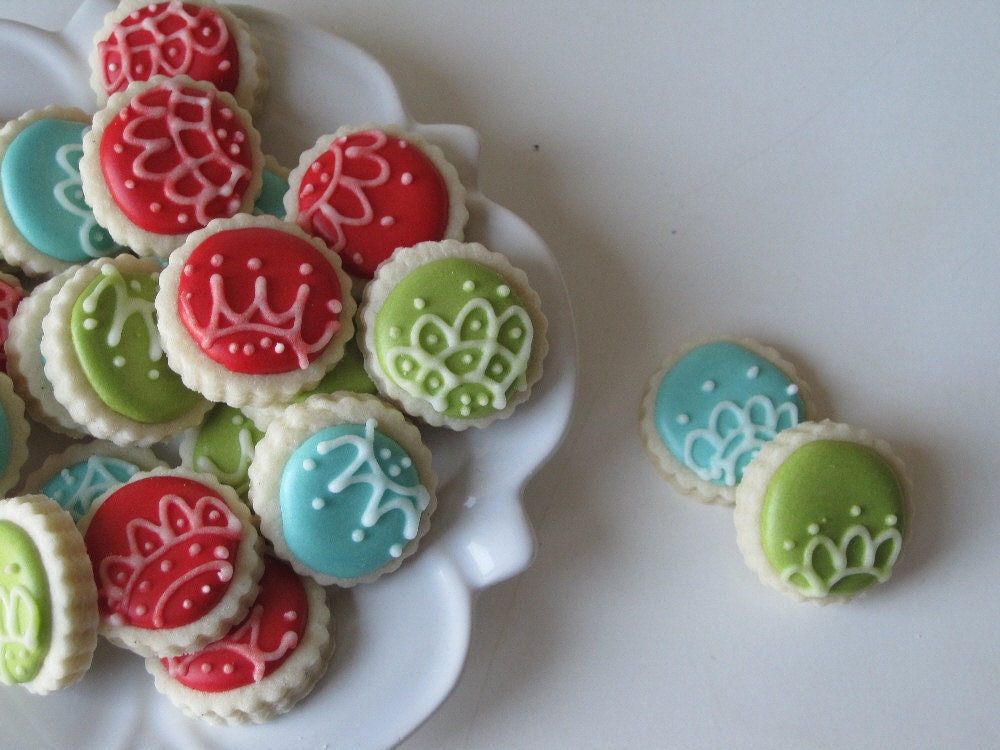 Oh so small RUDOLF Reindeer sugar cookies – 6 dozen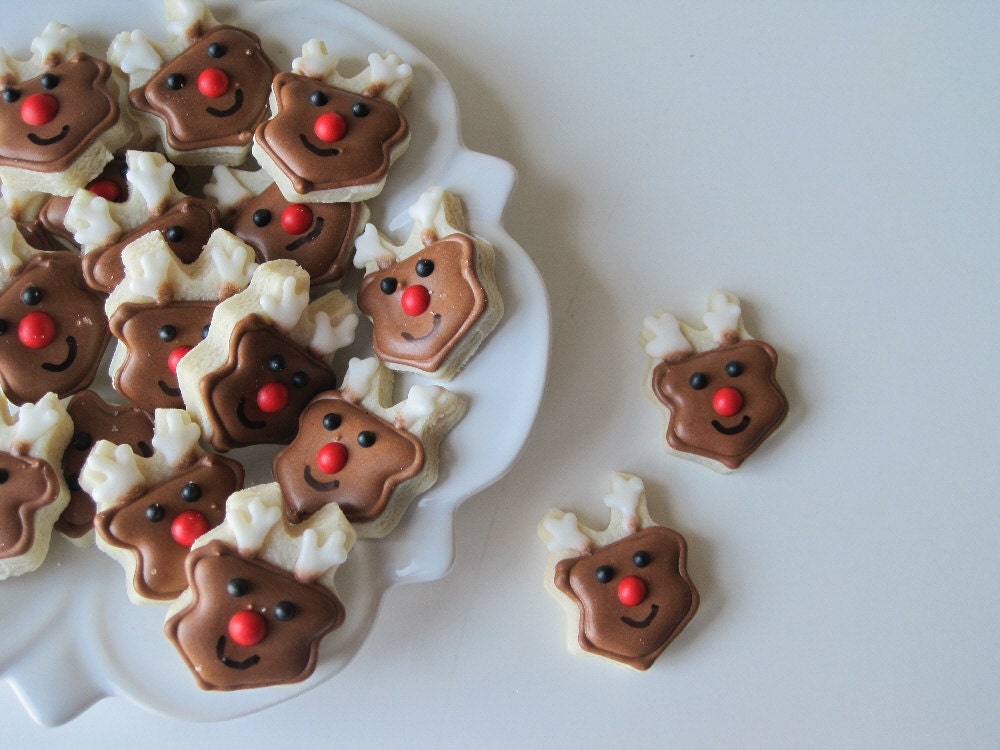 Here comes the GINGERBREAD Men sugar cookies – 1 dozen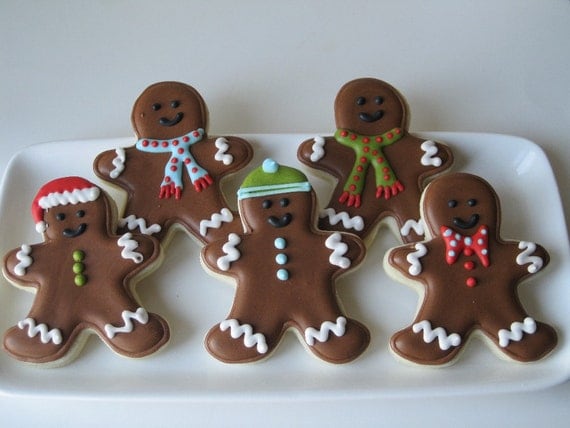 SNOWFLAKES Sugar cookies – 1 dozen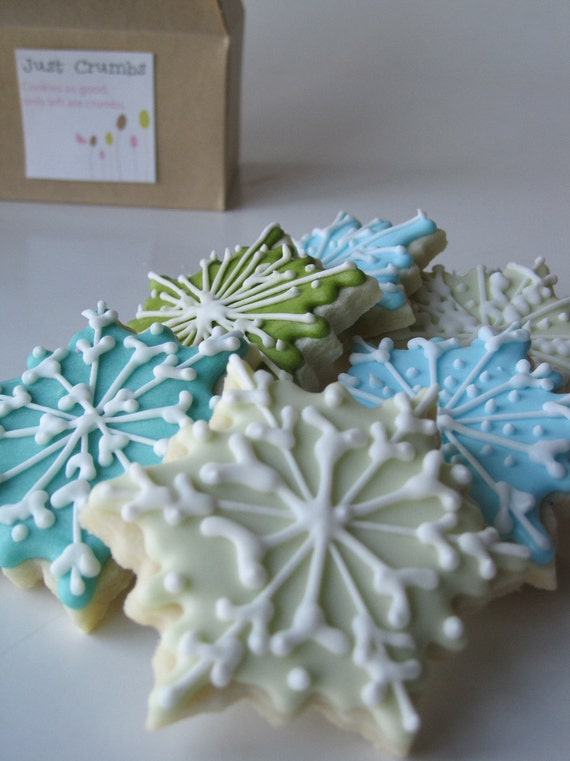 FROSTY the Snowman Sugar cookies – 1 dozen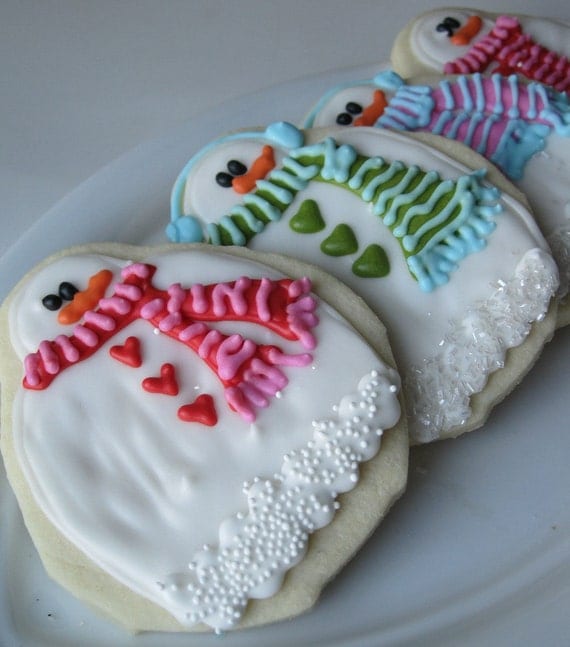 SANTA Klaus sugar cookies – 1 dozen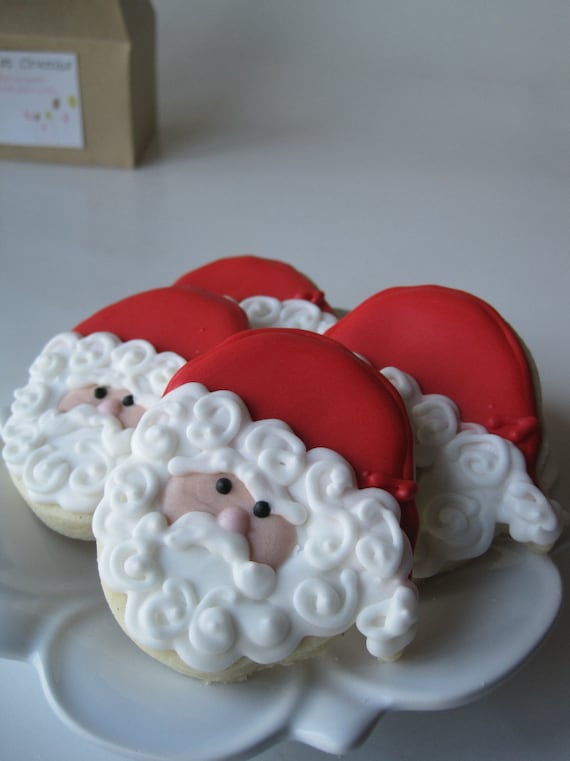 Reserved for Katie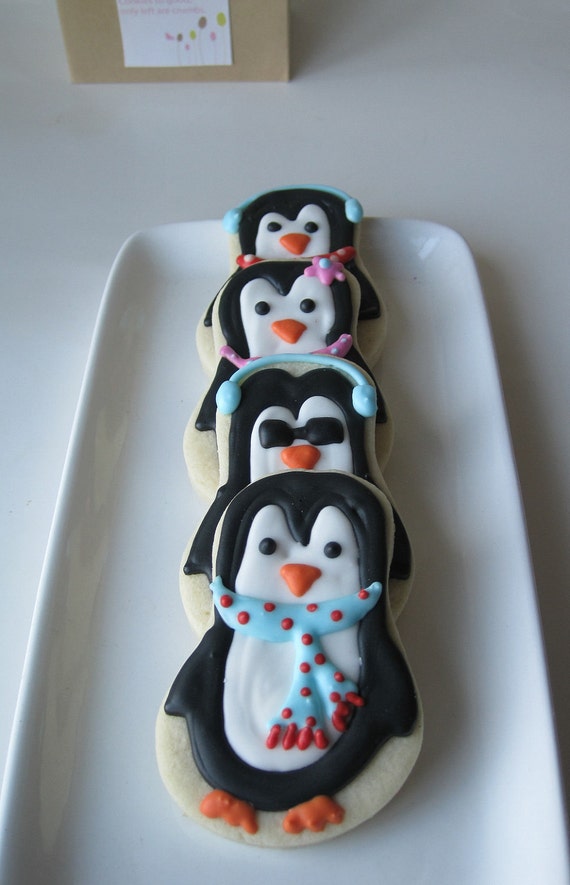 Holiday WREATH sugar cookies – 1 dozen
You can buy it From justcrumbs
source: www.etsy.com