Christmas ideas: Beaded Christmas jewelry
Beaded Blue Christmas Bell Ornaments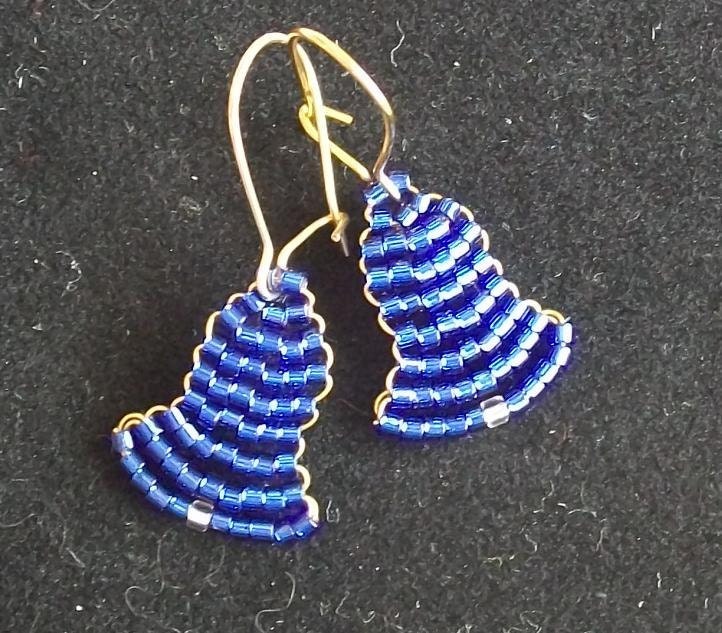 Beaded Gingerbread Men Earrings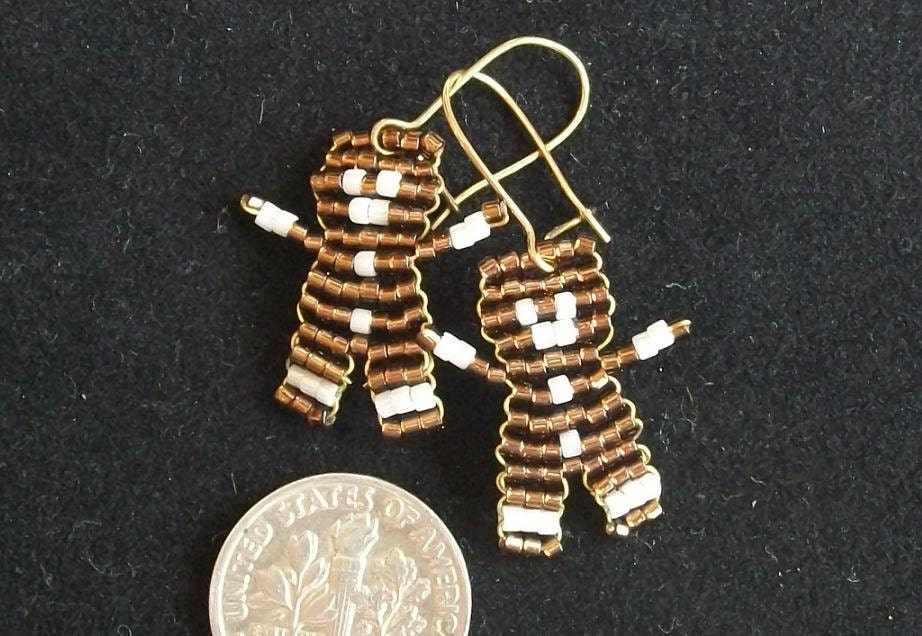 These beautiful Beaded Gingerbread Men earrings are handmade with Delicas brand glass seed beads, the best for beaded crafting due to their consistent quality and lightweight nature. As you can see in the photos provided, the ginger-brown beads makes a great backdrop to the sugar icing features on these gingerbread men These have proven to be one of my most popular beaded earrings styles. Of course, they look even better in person.
The wire used is a 28 gauge beading wire that maintains its strength yet is delicate enough to be worked into fine beaded designs such as these adorable Gingerbread Men. The hooks used are a matching 28 gauge gold-plated hook (hypoallergenic replacements are available if needed.)
These earrings measure approximately 1 3/8 inches tall from the top of the hook to the bottom of the Gingerbread Man. The Gingerbread Man itself measures 7/8 inch tall by 3/4 inch wide and is suitable for all ages.
Beaded Christmas Tree Earrings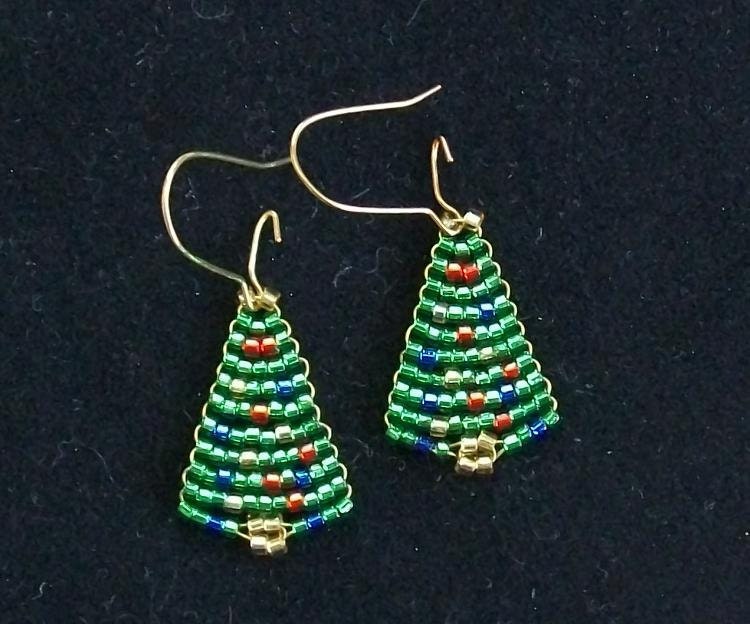 Beaded Christmas Reindeer Earrings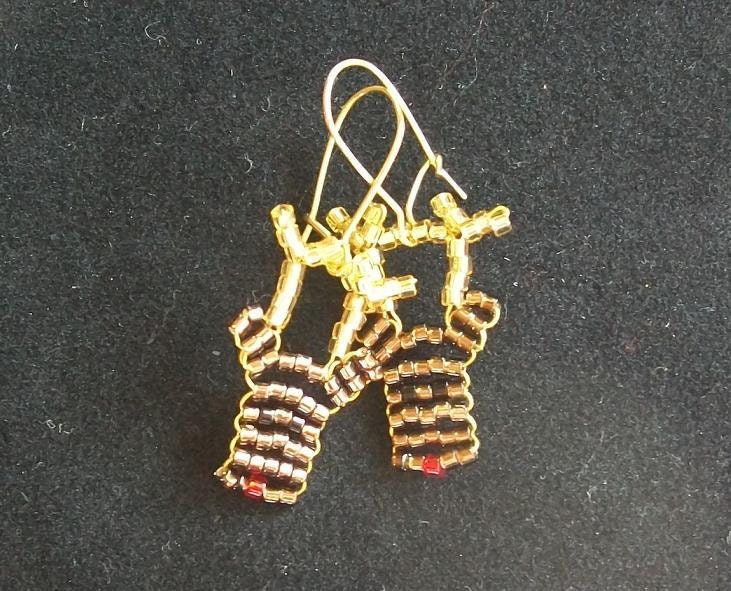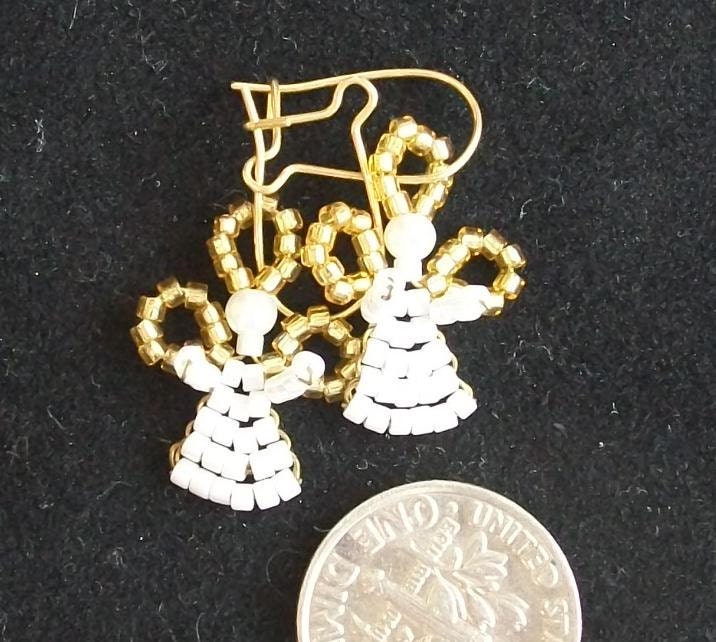 Beaded Christmas Candy Cane Earrings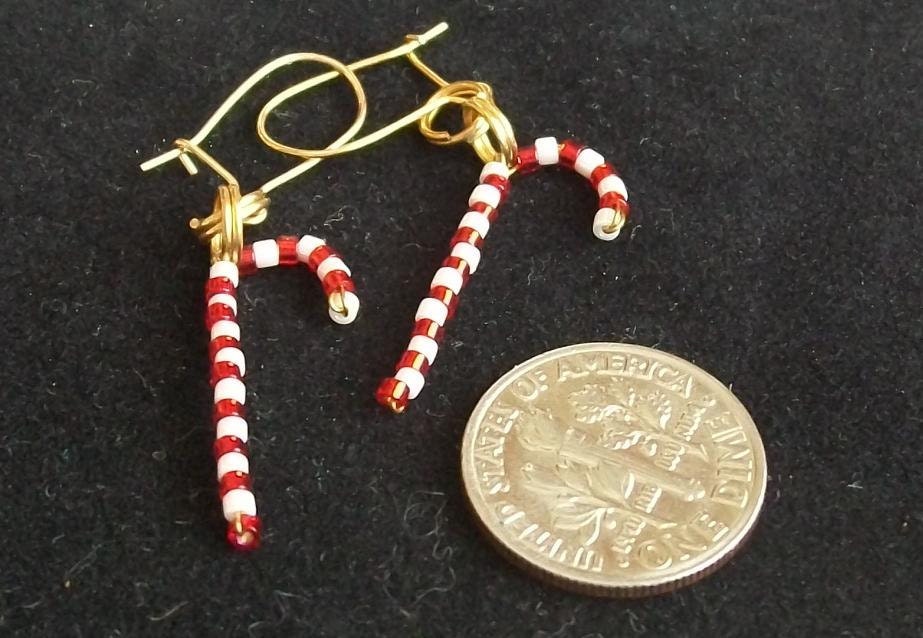 Beaded Gold and Green Christmas Gift Package Earrings
Beaded Blue and Gold Christmas Gift Package Earrings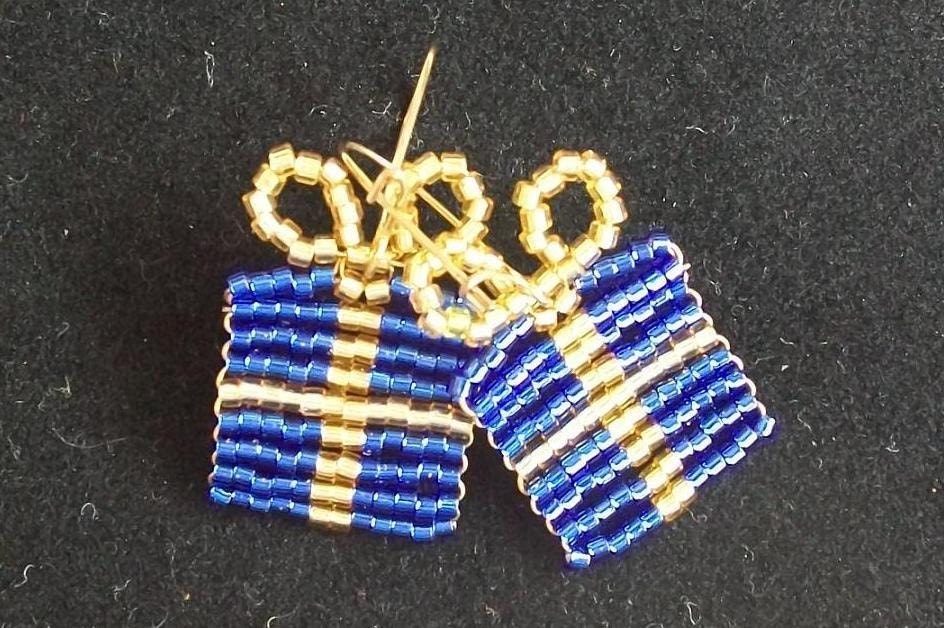 Beaded Christmas Penguin Earrings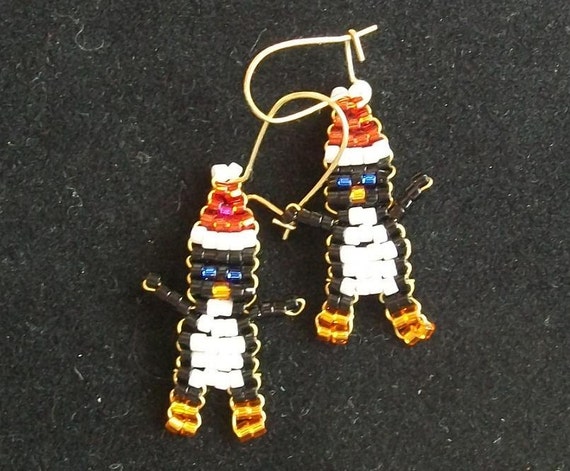 Beaded Christmas Poinsettia Earrings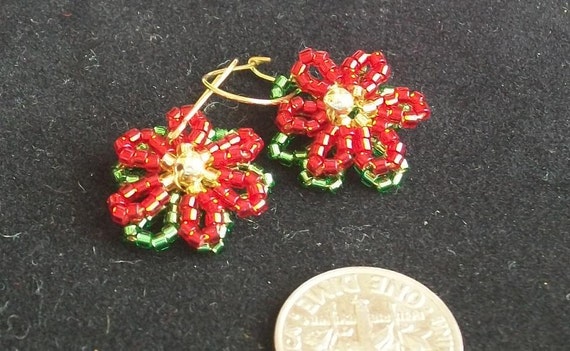 Beaded Christmas Wreath Earrings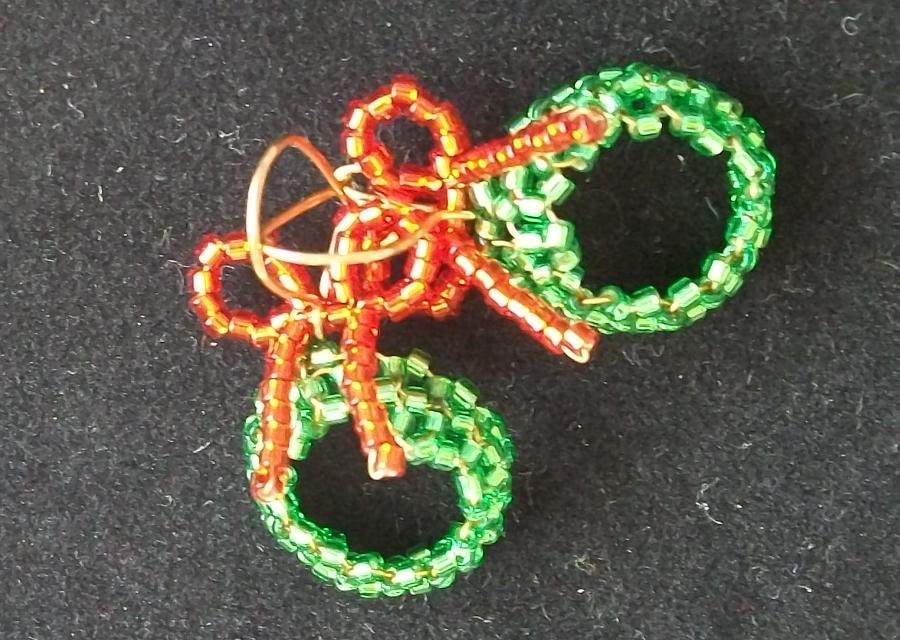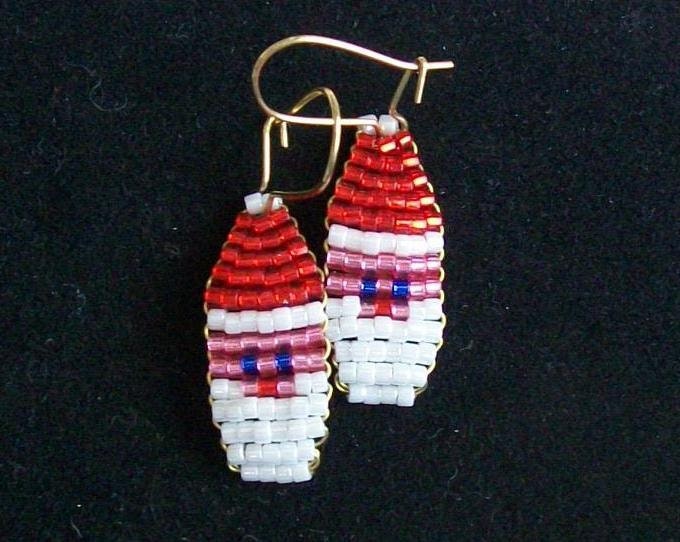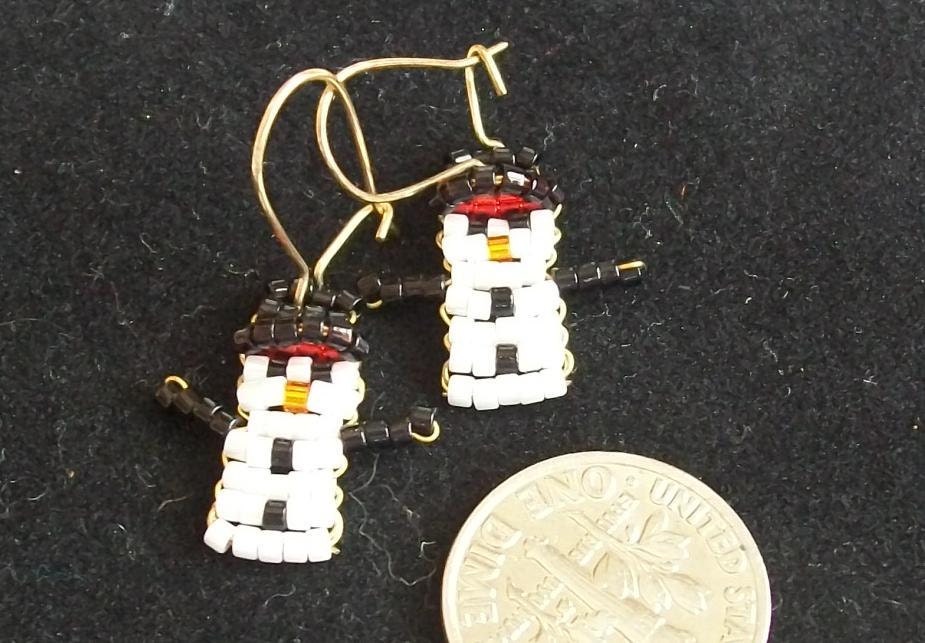 Beaded Christmas Stockings Earrings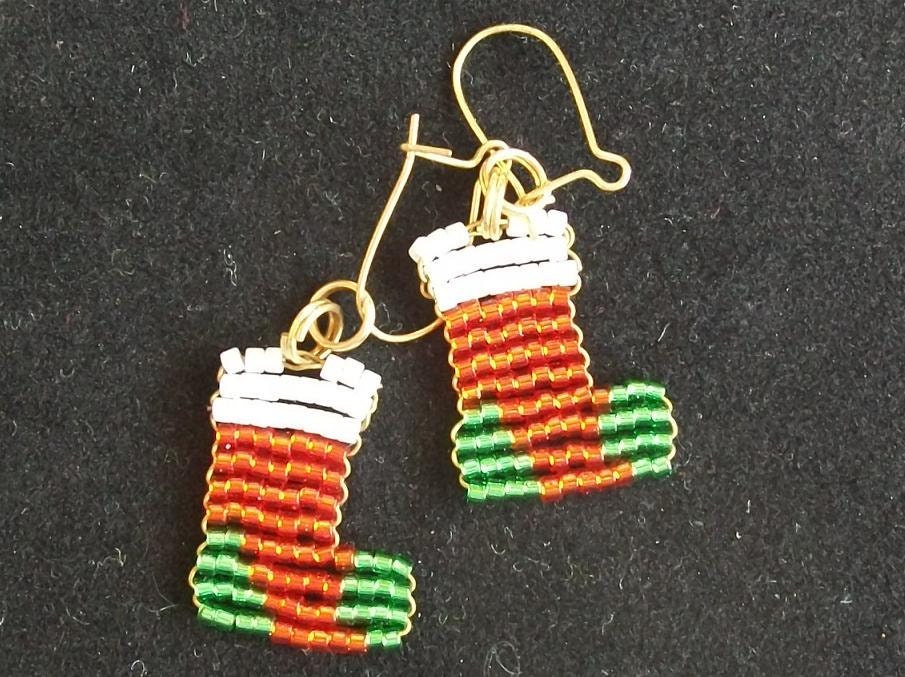 you can buy them From EarringsByJudy
source: www.etsy.com