Cute umbrellar for decor: wearving tutorial
Umbrellas in diameter, about 10-11 cm, suitable for toys from 5 to 10 cm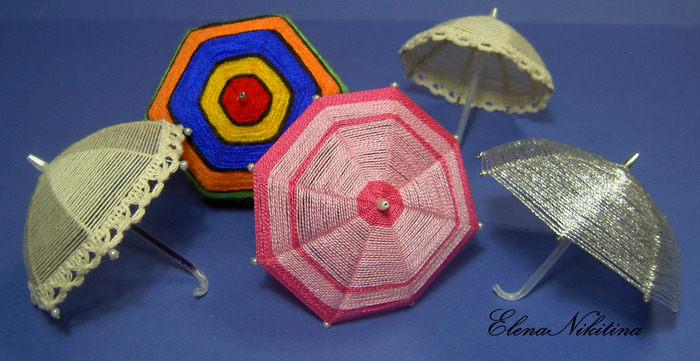 Materials: pliers with wire cutters, wire or pin used hinges on the ball and gel pens, a rubber tube (I used a hose from the tank), beads, glue.
1.

Step 1.
Since the possibilities of what to do much, I'll write two versions.
Option 1. Studs – 4 pcs. Clippers to cut off the rounded part at the hairpin.
Option 2. Cut the wire length 6-7 cm Total 8 pcs.
2.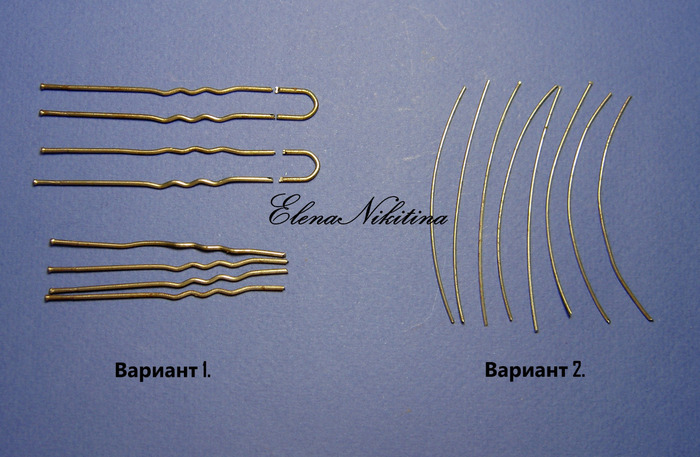 Step 2.
fold the edges detalek 1 cm and give them an arched shape
3.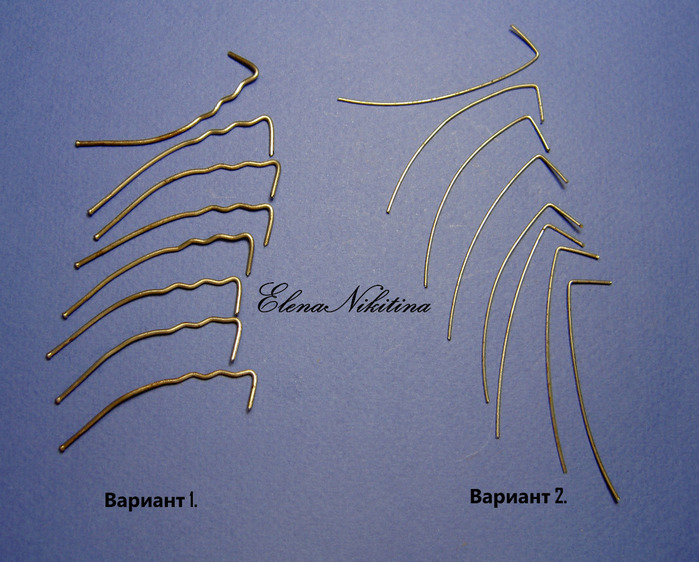 Step 3 (photos 4-5)
Option 1. from the hose, tube cut off a little more than an inch, insert it into the core of a ballpoint pen between the tube and insert the pivot pin.
Option 2. cut from the gel piece rod measuring 1.5 cm, inserted into one end of a piece of wire, and in another – the core of a ballpoint pen
4.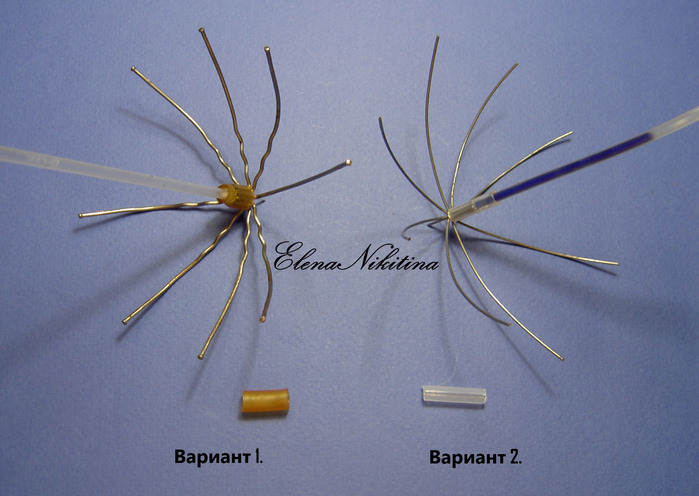 Step 4.
At the tip of an umbrella to insert a piece of wire and secure with glue.
Here we have an umbrella and left frame.
Distribute the circumference at an equal distance spoke zone.
5.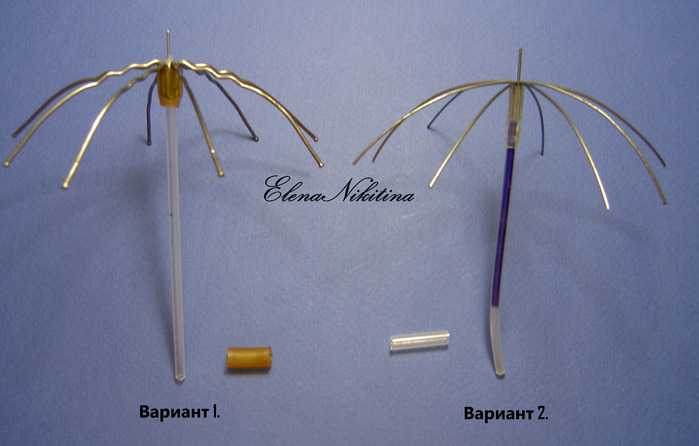 Step 5.
Wrap thread base rod tubes and go to the winding-spoke umbrella (wire rods)
6.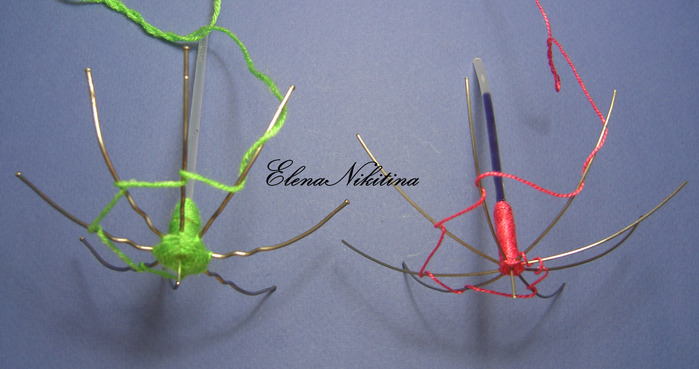 The photo shows the order in which the spokes of an umbrella wrap
7.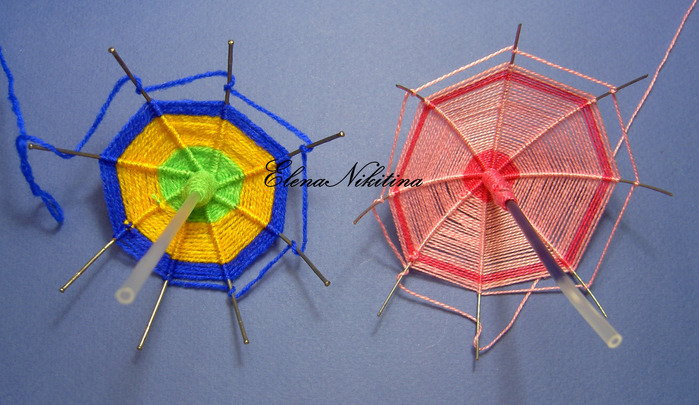 8.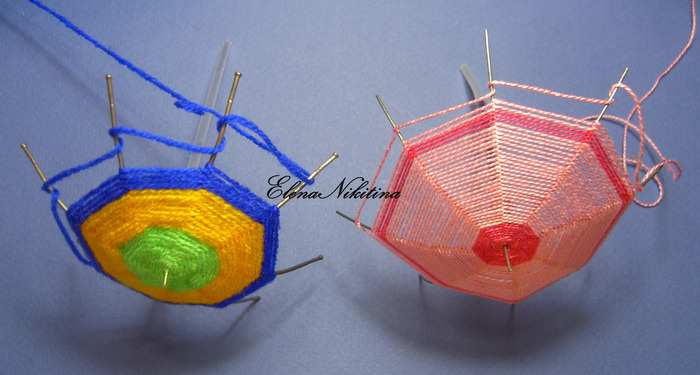 9.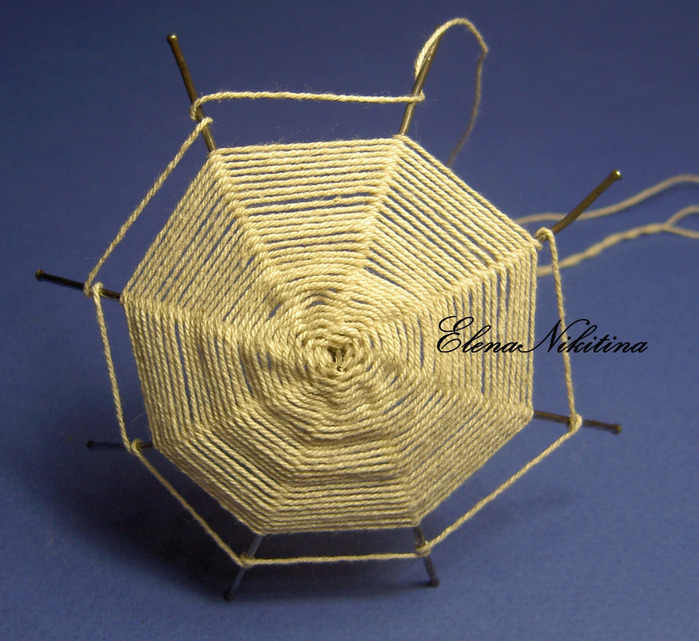 10.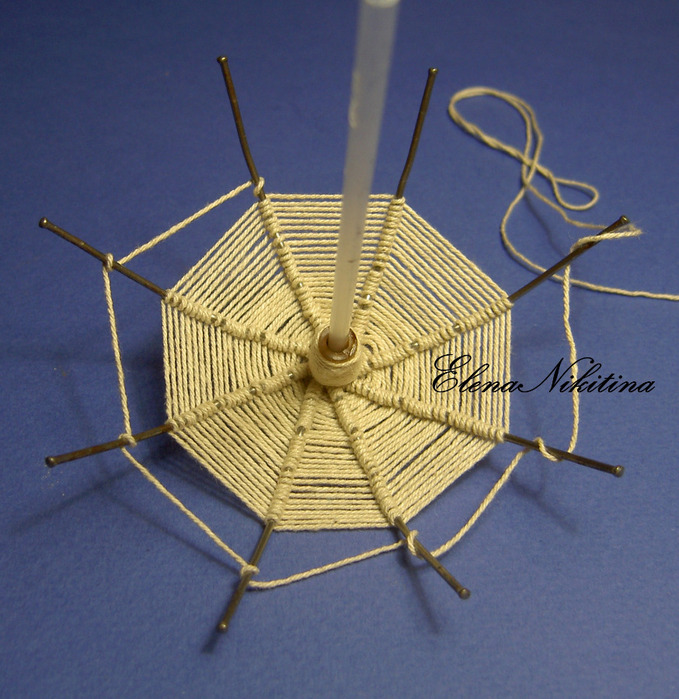 At the end of the winding can be designed with lace.
11.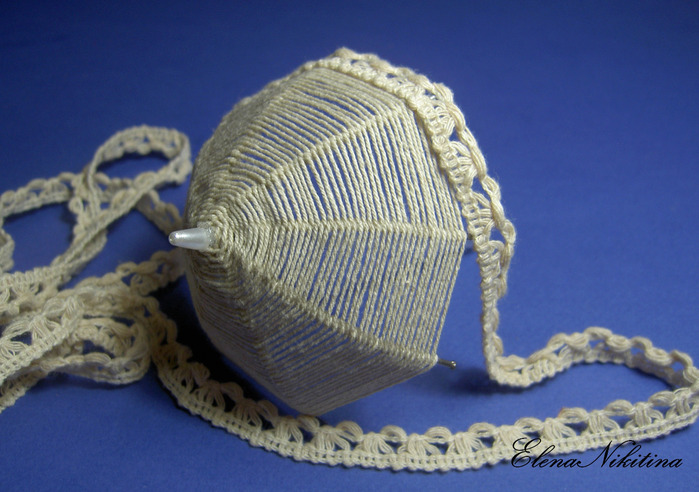 At the ends of the spokes from wire stick beads,
At the top of the umbrella stick as an oblong bead.
Bend the rod to form an umbrella handle.
12.

Author: ElenaNikitina on liveinternet.ru
source: make-handmade.com